X
Select your destination
This is Radiometer Medical's global website and may contain information on products not released in all markets.
For information on products and services in your local market, please proceed to your local Radiometer website.
Continue to Radiometer Medical
Simon Østergaard
Vice President, Immunoassay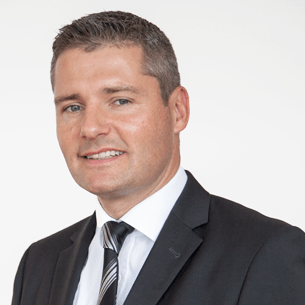 Joined Radiometer in 2016.
Education:
2007 MBA Macquarie Graduate School of Management, Sydney.
2000 PhD Biotechnology, Technical University of Denmark.
1997 MSc Biochemical Engineering, Technical University of Denmark.
Former positions:
2014-2016 Country General Manager Denmark, Agilent Technologies & CEO, Dako Denmark A/S.
2012-2016 VP/General Manager, Reagent Partnership Division, Dako/Agilent.
2010-2012 Director, Corporate Business Development Companion Diagnostics, Dako.
2007-2010 Director, Partnerships, Coloplast.
2003-2006 CEO, Aresa Biodetection.
2000-2003 Principal Consultant, PA Consulting Group.